Geo Technical Design | Structural Design | Plan Drafting | Building Inspections | Body Corporate | Associate Works
Geo-technical
Soil Testing for residential and commercial projects
EBIS undertakes soil testing for new residential, commercial and industrial projects, extensions and cracked house investigations.
EBIS have a state of the art Soil Testing Laboratory on the Sunshine Coast enabling a prompt and professional result.
Testing for onsite effluent disposal suitability of soils is also undertaken by our qualified soils technician.
We also assess slope stability for potential landslip sites and recommend remedial work for actual landslips.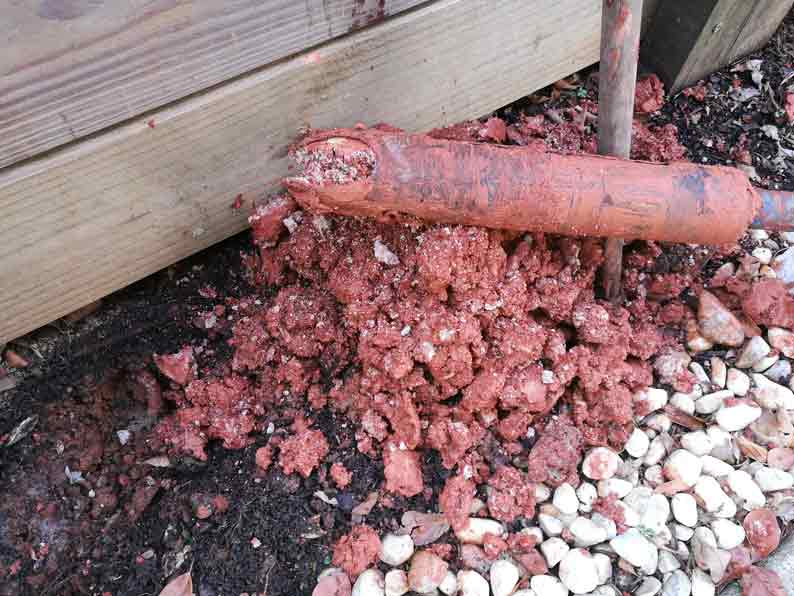 contact Us
Get a Quote by calling today